Here's The Full Scoop On NASCAR's Restart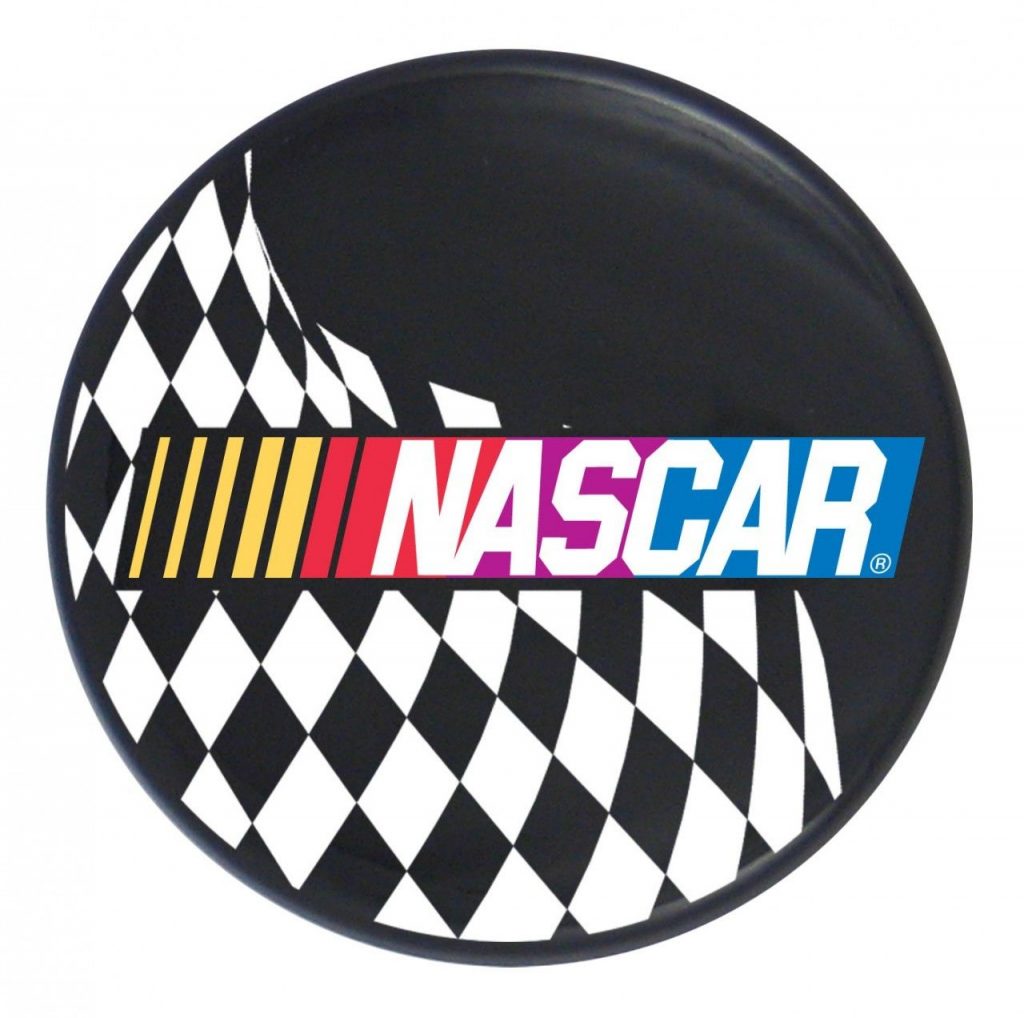 NASCAR announced yesterday that it will resume its season without fans starting May 17 at Darlington .
The new schedule goes only through May and has a pair of Wednesday Cup races. The first race is scheduled for Darlington at 3:30, followed by a second race at the 70-year-old track three days later at 7:30.
Charlotte Motor Speedway will then host the Coca-Cola 600 at 6:00 on May 24 to mark 60 consecutive years the longest race on the NASCAR schedule will be held on Memorial Day weekend. Charlotte, will then host a Wednesday race three days later at 8.
There will also be Xfinity and Trucks series races at the two tracks. Xfinity will run Darlington Tuesday the 19th at 8PM. At Charlotte, the Xfinity race will be Monday the 25th at 7:30, and the trucks will run Tuesday night at 8.
NASCAR has set guidelines to safely hold the events using CDC guidelines on social distancing and personal protective equipment. Only essential personnel will be permitted to attend the events, and cloth face masks will be required. The entire venue will be used to maintain distancing in garage stalls and where the haulers are parked. No practice or qualifying, drivers will self isolate in their motor homes.
Florida and Texas invited NASCAR to compete in those states without spectators, the sanctioning body is holding off on scheduling events at tracks that require air travel and hotel accommodations. The revised schedule for now stays at tracks within driving distance of Charlotte-and in states that have started reopening
Darlington will now have three Cup races in one season for the first time in its history.
Darlington is also scheduled to open the playoffs with the Southern 500 on Sept. 6. Because the track now has two additional dates, NASCAR will lose two Cup races from its other properties. The same goes for Speedway Motorsports, which gained one additional race so far and will have to forfeit one at another facility.
Almost all teams began returning to their shops this week with either a reduced initial workforce or in split shifts. Now that NASCAR has told the teams where it will be racing this month, they can start preparing cars suitable for the two tracks.