Hot Dogs May Be The Next Shortage!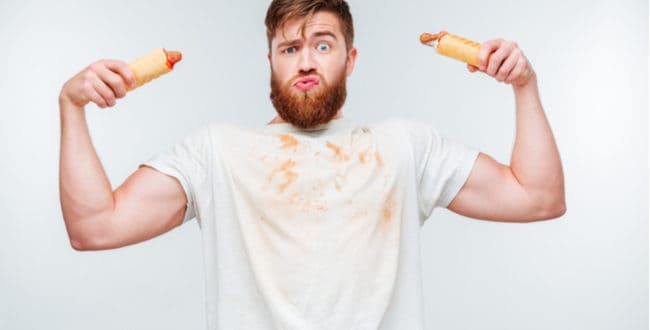 There are a lot of things during this pandemic that we can't control. However, one thing we do have control over is our food intake. Some foods are harder to find than others since the recent meat shortage. Though soon we may be facing more challenges when it comes to purchasing food.
As the Coivd-19 pandemic continues there is a shortage of one thing after the next. It was toilet paper, soap, hand sanitizer, banana bread, orange juice, now it's moved on to meats. Limitations on items in stores have upset many people, but it is something that must be done or people would panic buy everything.
Hot dogs may be next on that list of limitations as sales have gone up over 120%! Why are people buying more now than ever? Convenience! It's a quick easy meal that has a very long shelf life, not to mention they can be frozen and saved. All positives when we are looking at a possible meat shortage.
To top it all off eating hot dogs can also bring back memories of summer BBQs, and other good feelings that we all are missing right now.