NASCAR May Allow Fans To Attend Races Later This Month!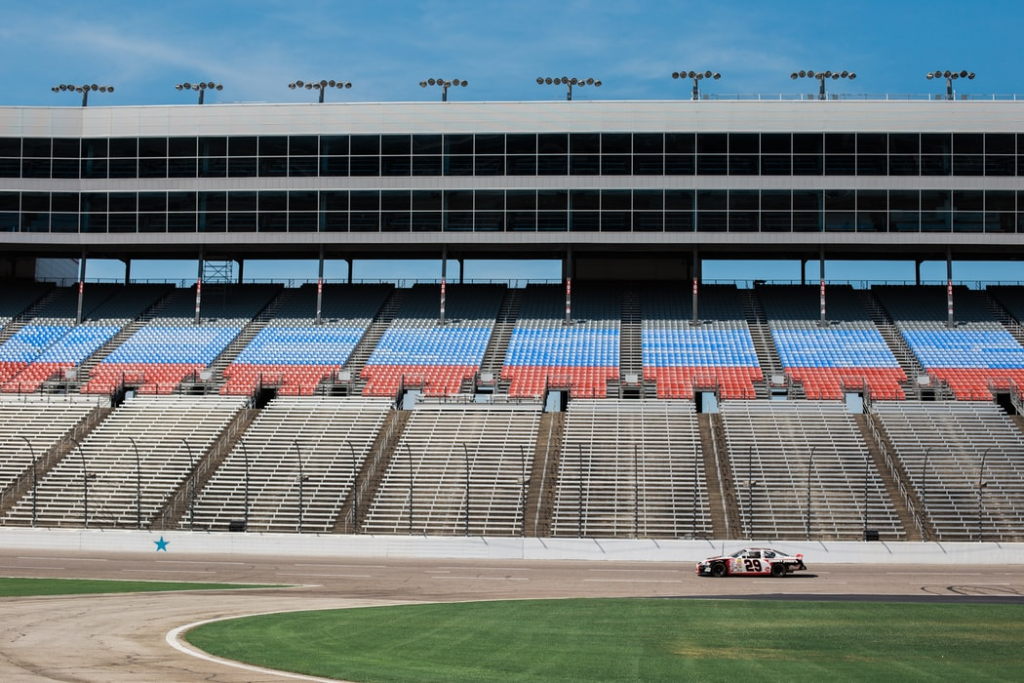 While a majority of sports leagues around the globe are hosting or preparing to host events without fans, NASCAR is reportedly considering allowing supporters to attend races.
NASCAR executives have recently had discussions about allowing fans to return to the stands as early as June with Homestead – Miami Speedway and Talladega Super Speedway as tracks that could be among the first to welcome fans (in a limited capacity) back to the stands.This would be reduced capacity, only in places where local rules now allow it, and the decision is still being studied/not yet final.
The 2020 NASCAR Cup Series resumed on May 17 at Darlington Raceway and there have been five Cup races without fans since that date. The next Cup races are scheduled for this Sunday at Atlanta Motor Speedway a week from tomorrow on June 10 at Martinsville Speedway.
The races that could potentially allow fans back, Homestead-Miami Speedway and Talladega Superspeedway are just one week—set to take place on June 14 and 21 respectively.