New Alan Jackson Album is Out!
Country music superstar Alan Jackson has released his 16th studio album, Where Have You Gone. The album is Jackson's first in six years, will include 21 songs, 15 of which were written by Jackson. Jackson's longtime producer Keith Stegall collaborated with Jackson on the project.
Among the tracks on the album are the personal songs "You'll Always Be My Baby" and "I Do", which were written for his daughters' weddings. He also wrote "Where Her Heart Has Always Been" for his mother's funeral. The song includes a recording of her reading from the Bible.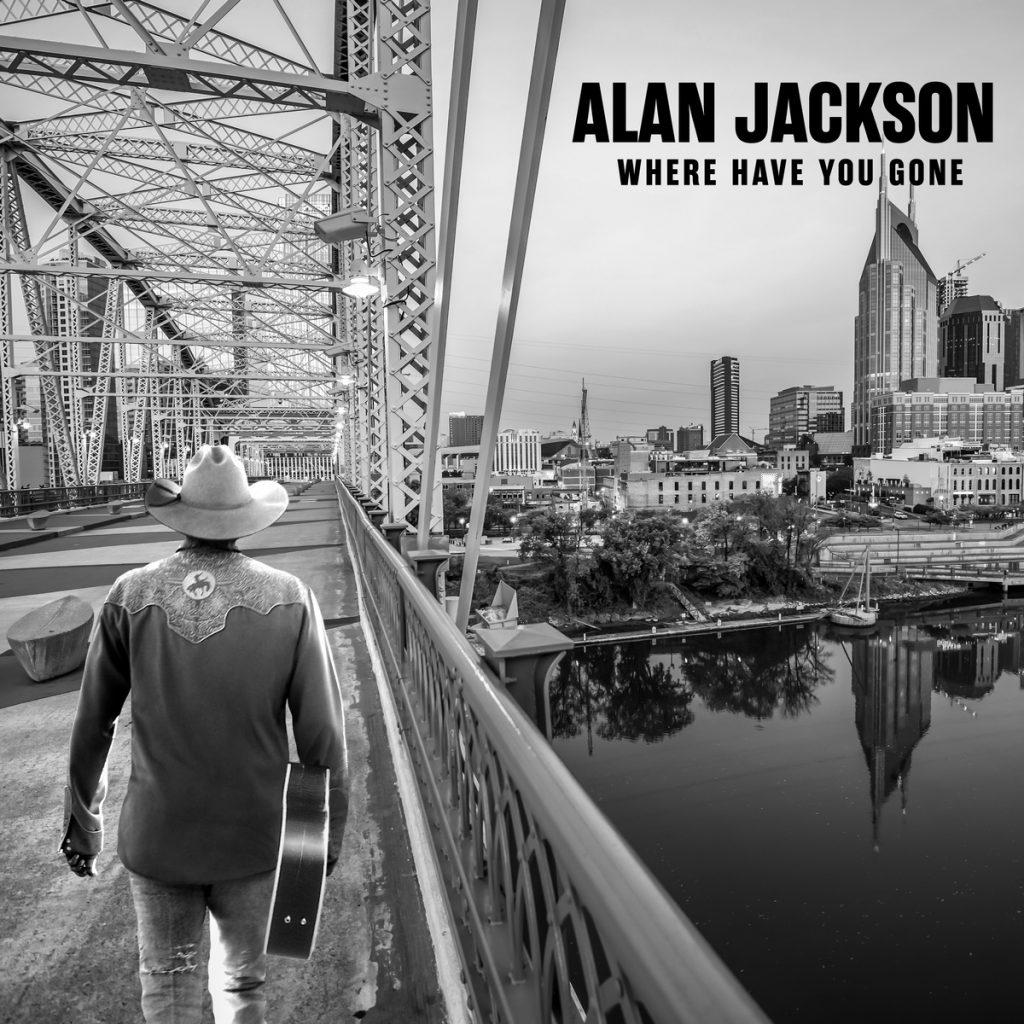 Alan Jackson will also perform a special show for the Big Machine Music City Grand Prix. The concert, a partnership with the Grand Ole Opry, will take place August 8th on a special Opry set in downtown Nashville with the Music City skyline as the backdrop.  Alan's concert will close a three-day lineup of performances, with other artists to be announced at a later date. The Big Machine Music City Grand Prix takes place August 6th to 8th.